August 1, 2018

I took my family to the St. Louis History Museum this weekend for the first annual Festability event.  I was pleasantly surprised at all the people.  I wanted to go and represent the disability community as another body in the crowd of what I expected to be sparse.  It's hard to get PWD out for events, especially new ones, because of the many limitations on schedule, accessibility, health, and caregiver availability.  We arrived, pre-rainstorm, an saw scores of people at the outside stage singing, dancing, and enjoying themselves.  Festive!!  We immediately ran into some friends from DSA, Rockabilities, and even a couple of St. Charles folks.  As the rain started, we moved inside and it was PACKED!!  Booths from the sponsors and the History Museum  filled the main lobby and there was this great energy.  I always look for new things, and I found Minds Eye from Belleville, IL.  They are  daily news reader service aimed at people with vision difficulties.  They read the St. Louis Post Dispatch, Sauce Magazine, USA Today, and even the Onion's writings aloud.  Such a great idea to keep people of all abilities up on current events and feel connected to their community.  We finished up our day at the food trucks and playing with the DUO service dogs.  I was so happy to see this kickoff event well attended.  I look forward to another one next year.  Congratulations to Paraquad and the Starkloff Foundation for their vision and leadership of this event and all PWD in the St. Louis area.
July 23, 2018
Last week I participated in the Hope Seminar for families with new diagnoses of disability.  It was a wonderful experience and I highly recommend it for anyone in the St. Louis area who wants to learn.   Along with my other presenters Debra Bryant and Barb Linneman, we had a full house of young families from all over the region.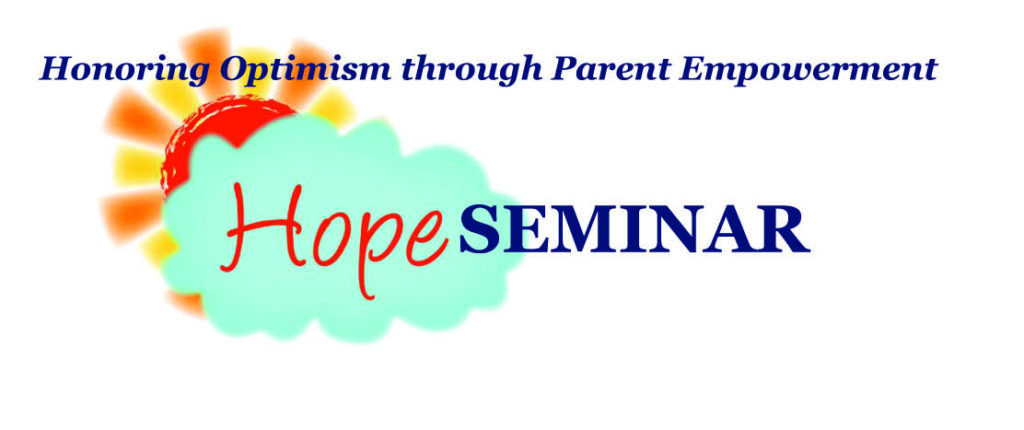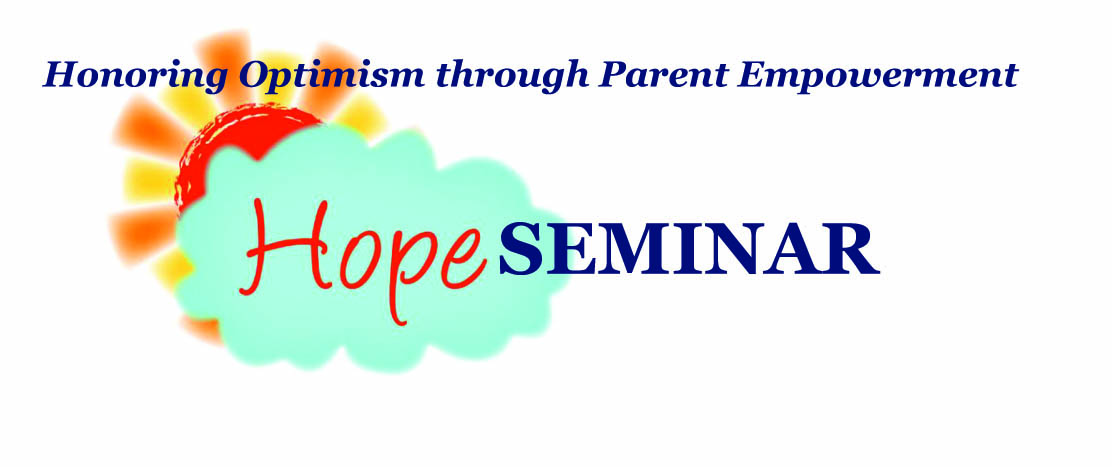 It was a packed agenda where we touched on the topics of advocacy, funding, recreation, nutrition, insurance, social workers, privacy, and accessing services.  There were people from St. Charles, St. Louis City, St. Louis County, and Jefferson county.  After an hour of lecture, we took some questions about the topics covered.  The Creve Coeur offices of ABA Associates worked out extremely well, and we are excited to continue this seminar of other families on the 2nd Wednesday of each month.  Next one is August 8, 2018 at 6 PM.  There is free respite care with prior registration.
Call 314-750-0068or email today to register.
June 16, 2018

St. Louis Strollathon for Rett Syndrome Research –   May 2018  –  This was the 11th year that my wife Joyce and Amy Kreher have put on the STL Strollathon, and it was a fabulous.  The largest turnout to date, over 600 people!!  After the flood of 2017 forced us to move the location, we decided that the pavilion at the J actually worked better for us, even if it was not as pretty as the park.  The park would have never held this crowd.   We are now knocking on the $750,000 raised since the STL Stroll was first started.  So many families from all around came out to help fund research and family support for our girls.  We also had a new family come this year who has a rare case of a son diagnosed.  They brought over 150 people themselves and was able to get a "day pass" from the PICU to have their son with them.  I love the community that turns out for this event, really makes a dad's heart swell with pride and humble admiration.